Latest
About Coronavirus and living situation in China article by a Pakistani Student
The content of this post is published with the permission of the author © Engr. Muhammad Zubair. He is currently living in China and doing Transportation Engineering from Southeast University. We are thankful to the author for giving full access to his material. However, the purpose of this post is to only create awareness through novel Coronavirus and what is the current living situation in china. A complete material found below
Hi, my name is Muhammad Zubair belongs to district Multan, Pakistan. I am a student of Master program in transportation engineering at Southeast university located in Nanjing city, China. I am living in China as a full-time student in Southeast university since 2019. It's already been more than four months in China. I love this city due to its attractiveness and fruitful behaviors of living people. I am feeling here just like my sweet home and would like call it 2nd home. As Nanjing is famous for its attractive places which include Fuzimiao, Ming Palace, Chaotian Palace, Porcelain Tower, Drum Tower, Stone City, City Wall, Qinhuai River, Xuanwu Lake and Purple Mountain.
Well, these days everyone is scared because of the outbreak, break of an epidemic from the Chinese city of Wuhan due to novel disease which scientist named as Novel Coronavirus Pneumonia (NCP). The UN health agency announced official name of this deadly virus as COVID-19 spread swiftly in China. A complete meaning of acronyms as follows: "co" means "corona", "vi" stand for "virus", "d" represents "disease" while "19" was the year of this outbreak in which it is identified.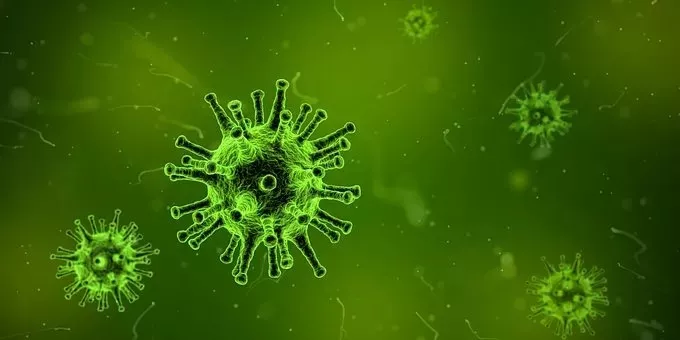 Due to this outbreak, these days' people are living a life of strangers even with those who were very close to them just 2 months ago. Everyone is doubting each other for carrying this virus and afraid to go close to anyone scared of being in contact with the virus. The road, streets, subway, shopping malls, restaurants are closed and activities on commercial places become stopped. Sometime, it is very hard to get find food items like pulses, fruits and vegetables due to this scary environment. Being a newcomer in China, it is very astounding condition for me which I had faced in my life. Moreover, I hear a lot of epidemic outbreak in electronic media and read different types of viruses spreading all over the world on social and print media. But, believe me, this is for the first time when I read this kind of virus (COVID-19) and get shocked when reading number of infected people increase even day by day or hours to hours.
Instead of overreact and make situation more worst, we need to overcome this problem and find a solution as early as possible. Being a citizen of Pakistan, I especially request to all my Pakistani Brothers, please do not too much worried in this kind of situation. You know that I'm getting through the worst situations even more than you, but I didn't have anyone for motivation, I didn't even ask my roommate (fortunately also my city fellow in Pakistan) to motivate me. How depressing situations, I have faced but never gave up, and I believe this is going to be vanished soon. But I'm upset to see everyone having such a low moral strength, we cannot even face a single problem. Even you become a source of motivation for others especially for our Chinese brother which is in trouble as I believe, everyone has spiritual motivation inside, we just need to realize it. Come on guys, we need to be strong and have the guts to fight whatever sort of circumstances exist, Don't worry and don't low your morale strength, keep your hopes high. Take a deep breath, and smile, don't cry because it's over and smile as it happened. We have a few days, trust me, we come out from this problem and the situation is no more. We need to be strong physically, mentally and psychologically. Life is like a race, we have to be strong enough to face this situation with happy face, I know we become successful until we keep trying and keeps our morale high.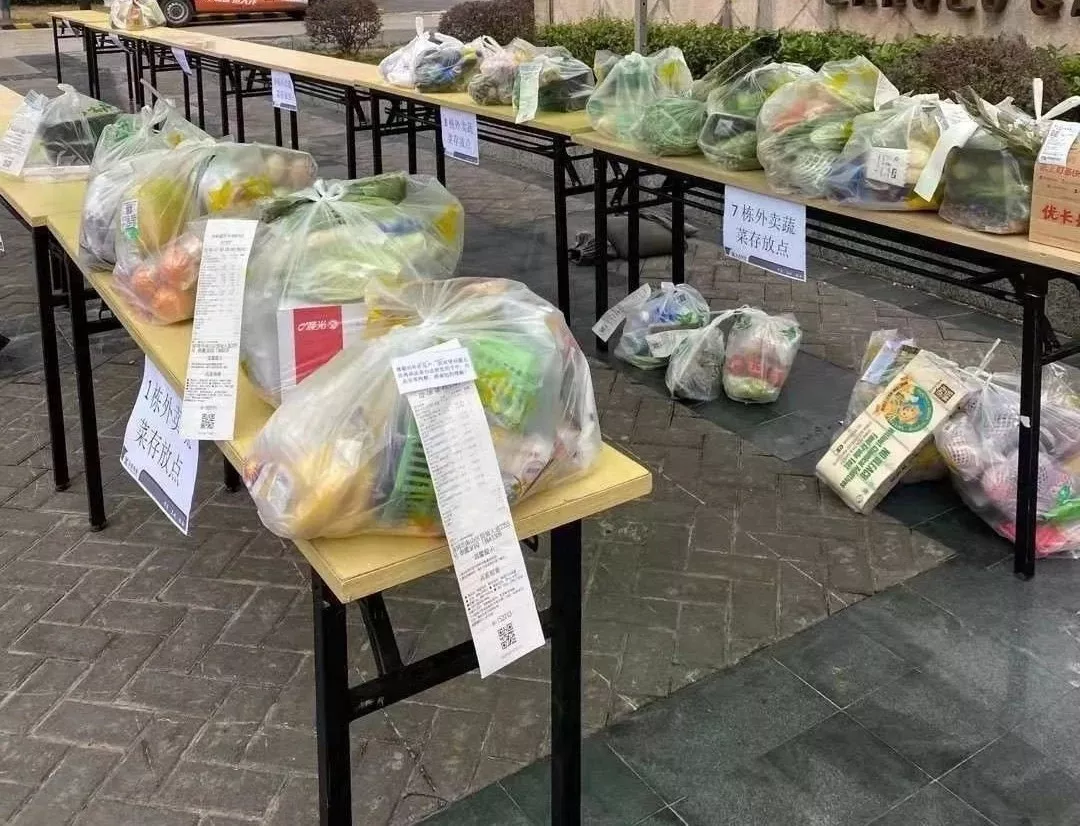 Actually, if you do some analysis, the people who get infected by this virus and die are majority belongs to those who already falls down in some kind of disease. Moreover, the immune system of old people as all we know is getting lower with passage of time, so majority of the people who die due to this virus falls in this category. As we believe, the most used proverb to date, where there is a will, there is a way. The situation is now going to be controllable and improvements are made day by day from Chinese governments.
Talking about the control of this epidemic outbreak I must appreciate the struggle of the Chinese government they are putting all of their effort and resources to curb the situation and control the spread of the outbreak. The Chinese doctors and scientist are trying their best while working day and night to formulate a vaccine that can cure the disease caused by this new virus. I am very happy to know that 6th February 2019 the clinical trials start for the vaccination of infected people, I hope and pray that it could be effective against the virus.
Therefore, I thought how to keep ourselves motivated keep busy especially for students living in a hostel nowaday. I have some valuable suggestion in pictorial form which I strongly recommended to follow each person/citizen of China for making environment fruitful.
I live in an international foreign student's dormitory of Southeast University my all classmates left the dorm and gone back home because they were scared. But I choose to stay in Nanjing despite my parents ask me to come back but I always encourage them and insist to stay at school. I avoid any travel either by train or Plane and I also encourage the school administration to decide for total lockdown due to spreading the outbreak even without knowing it. Our dorm manager and international cooperation teacher Mr. Wang and Mr. Cai and all the teachers are taking care of us like a family.
At this crucial time and faded hope, I was very disappointed by the social media plate forms especially the microblogs website they share a lot of negative thoughts and rumors about this new virus and its spread. Which make a lot of foreign people hopeless and feel very scared my brother Ali Raza a few days ago he called me and share his concern about the epidemic and I try all my best to calm him down and encourage him to control his thoughts because everything is going to be fine very soon. I think this epidemic has not created that much panic and doubts as much it was created by these social media and microblogs just to increase their ratings and get advertisements by increasing the number of their readers. I think it was unethical to give too much hype to this epidemic by these microblogs.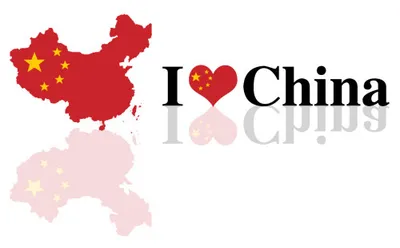 Trust me this is not for the first time China is facing such kind of problem and we believe together we can go through this time. When we do, every one of us will be proud of ourselves because it would be a lifetime experience for us. It will make us a very strong person morally and mentally and we will be ready for anything like this in the future.